Susannah Bramwell
By Suzi Bramwell
Lavender started life as Holly Fitzpatrick's Creative Writing Dissertation. Now, a year on, and after an R&D, the project is set on path for a really exciting February...
In the pipeline are workshops at Exeter Library, a work-in-progress sharing at Theatre Royal Plymouth, performance and panel discussion at the Exeter Phoenix, and two performances at London's VAULT festival. A really exciting February for sure, but also a daunting one! As the Co-Producer of Lavender, what grounds me anytime I feel I'm becoming overwhelmed is remembering WHY we are doing this project. I'm a real proponent of Values Led Producing. So for Lavender, our mission is:
To stage queer female stories - Lavender follows the lives of Nancy and Lucy aged 7 till 22 as they discover what love and friendship means for them. It's a really authentic story that just sits right. I hope it will help other people feel seen too.

To connect queer creatives in the south west - part of the project is to run 2 workshops lead by the team for young creatives (aged 16-24), as well as host a panel discussion of queer artists and academics. We hope these activities will create networks for more queer creative work!

Chart a pathway for queer South West artists to create high quality work and share it nationally - In amplifying underrepresented voices, we hope that Lavender will demonstrate to other creatives that the South West area need not be hostile to their career ambitions. We'd like to show it's a really creatively rich area that needs work to be made in it!

Finally, we want to showcase the potential of the South West - by performing at VAULT we know we can show on a national stage the quality of the work from the South West, and reach a whole new network of audiences, critics, and collaborators.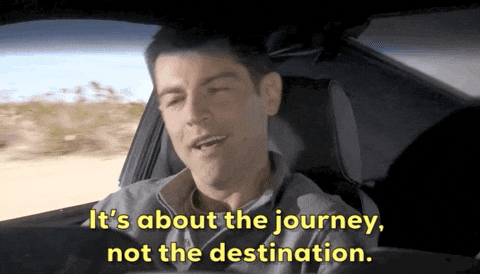 I know those are big aims, but with the fantastic team, script, and drive we have I know we just might be able to achieve them. What would really help us do this is assistance from you - our brilliant audience, our advocators and supporters. We currently have a crowdfunding campaign on the go, all funds from which will be used entirely on production expenses as the bare minimum we need to get the show off the ground. If you were able to donate, or felt like you could share with your own networks, we would be eternally grateful.
For more info, head to this page: https://www.crowdfunder.co.uk/lavender-play
Lavender is such a passion project for me, and I hope these blog posts will get you passionate about it too! Suzi.